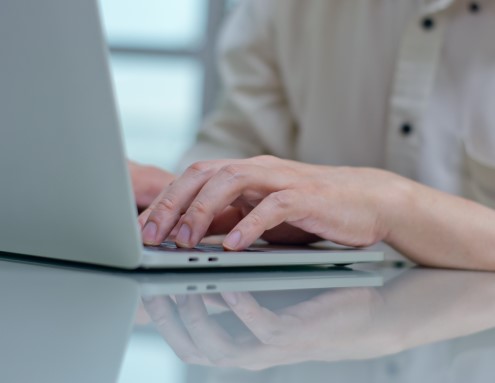 Product Guides
Download our bridging & BTL product guides.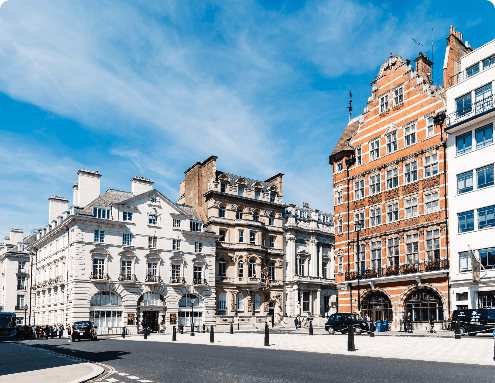 Loan Rates
See our current loan rates.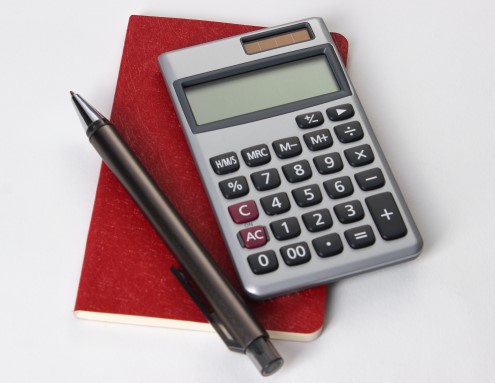 Calculators
Get a quote on your bridging loan or mortgage.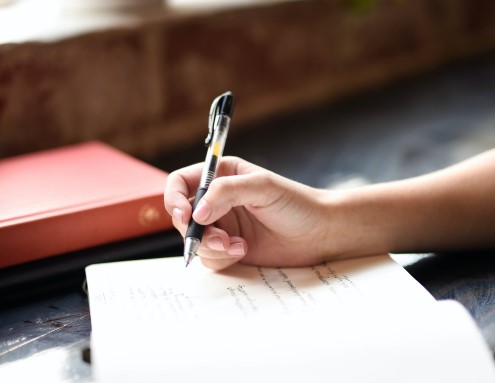 Loan Criteria
See our bridging & BTL criteria here.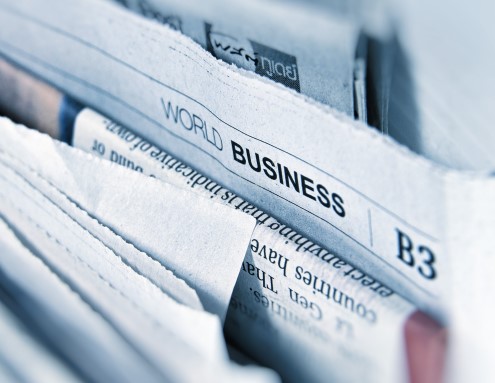 Press Releases
Find our most current news here.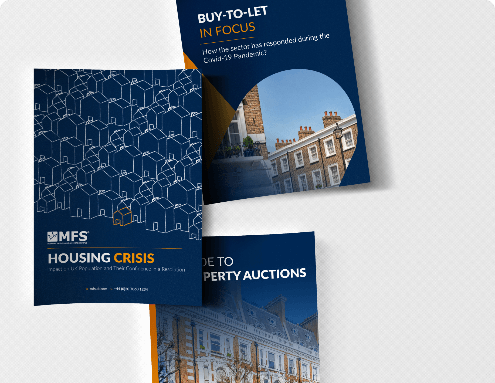 Reports
Read our independent quarterly research.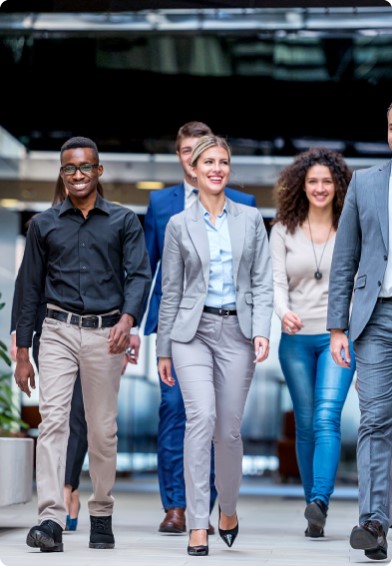 Meet the team behind the scenes
We believe that finance should be personal – so come and meet our dedicated team who work behind the scenes to ensure you can meet your property investment deadlines.