Interest-Only Buy-to-Let Mortgage Rates
Get your quote with our Buy-To-Let calculator
Try out our Buy-To-Let Calculator today to find out how much you can borrow. Download your quote for free to receive a detailed quote showing your interest, charges and other costs associated with your buy-to-let loan.
Did you know there are no exit fees in the 3rd year?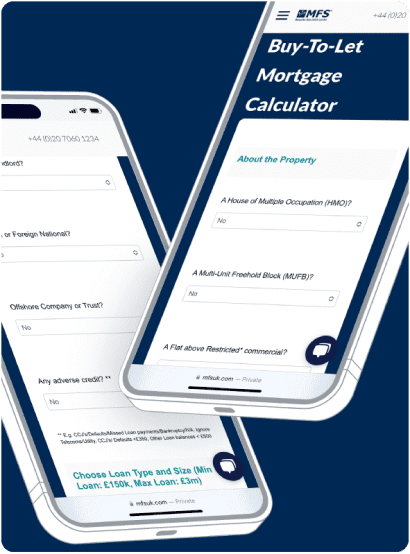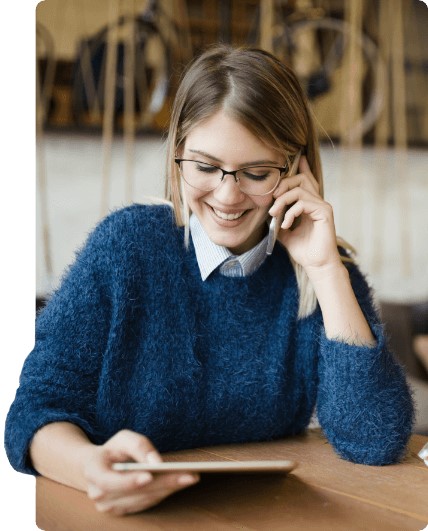 Contact us
Get in touch via phone, chat or email about your query, however complex it might be. We are here to help.